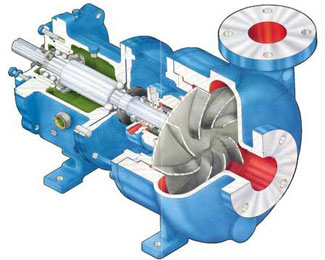 Spare Parts suitable for Weir Pumps
We supply spare parts suitable for Weir pumps.
Spare parts are available for the following Weir Pump models:
SDA, SDB, SDC
Some models are
SDB 50/80 SDA 125/150 SDA 200/200 SDA 250/300 SDC 300/400 SDC 50/80 SDB 125/150 SDB 200/200 SDB 250/300 SDA 350/450 SDB 80/100 SDC 125/150 SDC 200/200 SDD 250/300 SDA 400/500 SDC 80/100 SDA 150/200 SDA 250/250 SDC 250/350 SDB 400/500 SDB 100/125 SDB 150/175 SDB 250/250 SDD 250/350 SDC 400/500 SDC 100/125 SDC 150/175 SDC 250/250 SDA 300/400 SDCH 400/450 SDC 150/200
Weir pump Spare parts are available in various MOC as requested like CI, SS, Bronze etc
Weir Uniglide Single Stage Horizontal Split Casing Pump spares are available ready stock.
Weir Envirotech Pump Spare parts can also be manufactured as per client's sample or drawing.
We offer high quality Weir Uniglide Pump pump spare parts are manufactured using latest production techniques. Made from finest quality raw materials, the Weir Pump Parts are known for their unmatched performance as well as durability. In addition to this, we assure to provide quick and safe delivery of these Weir Pump Spares to the customers location. We are recognised as one of the leading Weir Pump Spare supplier from India.
Please click on links of the left for more details.
We can also supply spare parts suitable for the following brands:
Kirloskar
KSB
Mather Platt
Beacon Weir (Best & Crompton)
Other Reputed Brands
Spare parts can be supplied according to your specification/sample for Indian and Imported pumps.
Weir Minerals is a very big and prominent manufacturer of pumps. It has branches and manufacturing facilities set up all over the world.