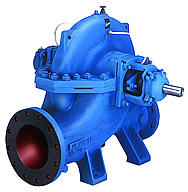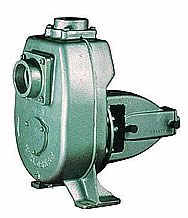 Centrifugal Pumps
We offer a complete range of pumps suitable for a wide range of applications.
We are stockists of Kirloskar, Beacon, KSB, Mather & Platt and other Pumps.
We specialize in pumps used in industries like Steel, Sponge Iron, Sugar, Tea , Paper, Chemicals, Waste management, Firefighting, Construction, HVAC, Cement, FMCG, Oil, Boilers etc .
Pumps are available in various construction material e.g. CI, SS, Bronze etc
We provide complete Pumpsets with baseplate and accessories as per your requirement